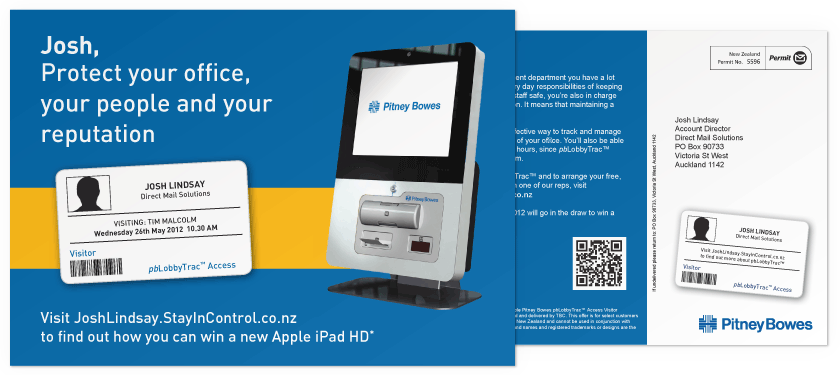 An effective direct mail piece is one that talks directly to the person you're sending it to.

Personalised printing lets you change text, graphics and images from one document to the next, so that it's tailored to each recipient.

For example, you can promote your special on red wine only to the people who actually drink red wine. An offer on Sauvignon Blanc might go down better with those who prefer a savvy.

With each mail piece unique and relevant, your campaign will be much, much more effective. You could see response from 25% or more of your database, compared to an average 1% for generic campaigns.

No wonder variable data printing has been described as 'waste reduction' – your short run, targeted DM piece is more likely to go on the fridge, rather than in the bin.

Get in touch today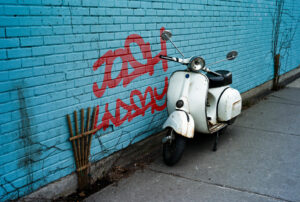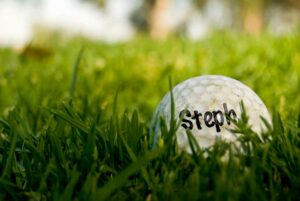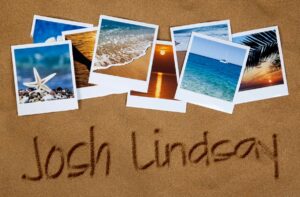 High Impact Image Personalisation
Using XMPie we're able to merge data with Adobe Photoshop and Illustrator artwork. This allows us to create amazing eye catching graphics that are more than just " Hi Firstname" in Helvetica.

Above are a few custom examples that our in-house design team have created for direct mail campaigns.

We can work with you to create high impact and relevant images based on your industry to use on a direct mail campaign.